French perfume town of Grasse

Between the Mediterranean and Southern Alps, France Cote d'Azur, the sun, the beach, there is a small town in the mountains,
simple and peaceful and quiet everywhere elegant atmosphere with the soil moist and fragrant flowers.
The beautiful medieval town lazy to rely on the hillside, People used to call it" la capitale mondiale des parfums".
Here a beautiful environment, with a mild and humid climate, staggered, narrow streets and picturesque scenery of the town in general,
those who mixed with Genoa and Provence featuring stunning old buildings, people hang around them, enjoyable.
This is Grasse, a town in southeastern France and bishops station, where two-thirds of the French production of natural aromas, for the manufacture of perfumes and food seasonings.
Grasse perfume industry for the year to create more than 600 million euros of wealth.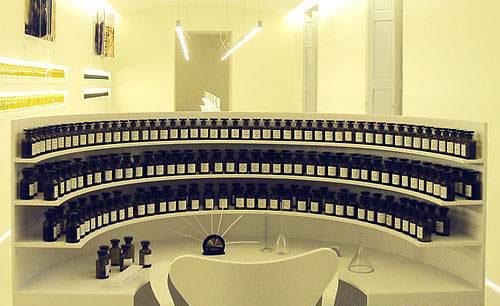 Surely we already heard of this from all angles French town's reputation, first it's fame stems from the leather industry,
and later because of climate reasons, the development of gardening, and then later,
they borrowed Grass flower essence into the perfume capital of the world, including jasmine, tuberose, rose, narcissus, hyacinths,
violets, carnations and lavender is one of many flavors including perfumers flocking to the grounds here.
17th century Europeans, we know that the most fascinating perfumes from Grasse. Here is the cradle of French perfume,
is still an important producer of French perfume and raw materials suppliers.
It is for the French won the "perfume of the country" in the world.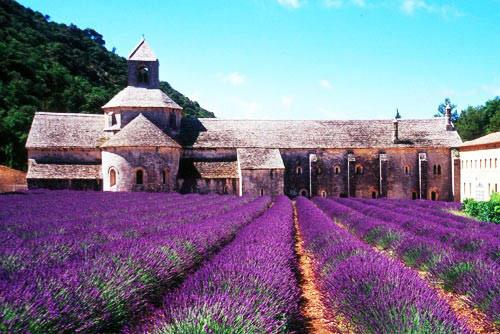 Grasse lavender garden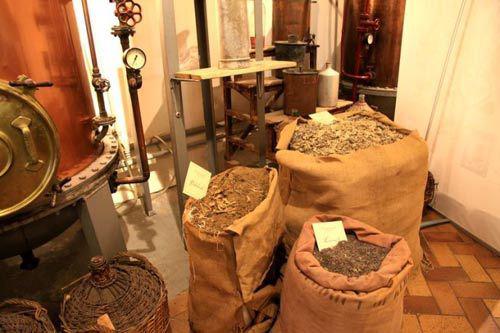 Ancient incense heritage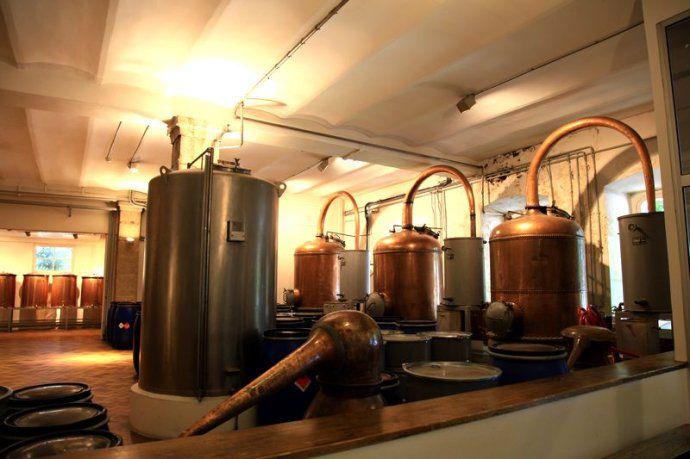 Ancient incense craft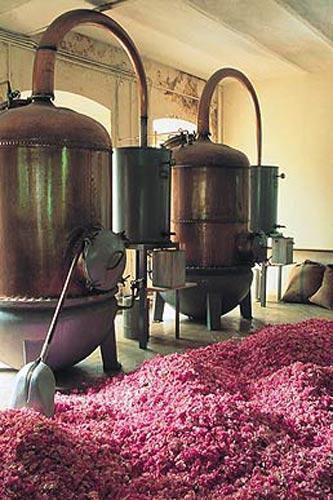 Traditional rose oil extraction process
The first step is to make perfumes prepare a lot of different types of essential oils, and some varieties can be refined using a longer time,
and some have to in a very short time to complete.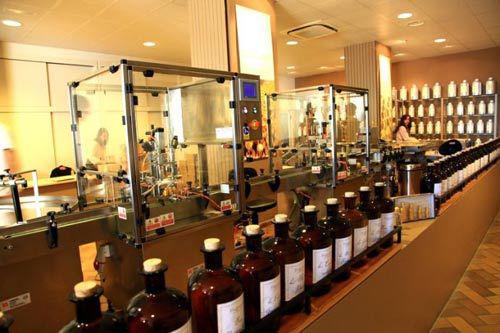 Bottles
Ancient incense artifacts, original perfume containers, bottles and jars exquisite, exquisite and creative perfume bottles,
people feast for the eyes. Each one hand Grasse perfume workshop is a perfume museum.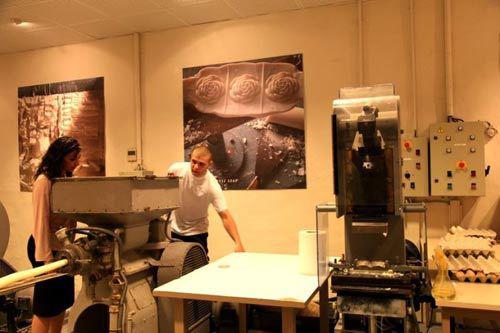 Incense workshop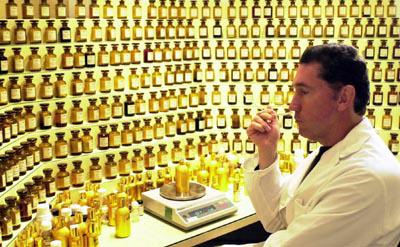 Perfumer smells
Next, according to those "nose" provides the recipe, all the ingredients used in mixed together, which takes several weeks.
Then alcohol diluted with those mixtures, the concentration reaches a pre-designed.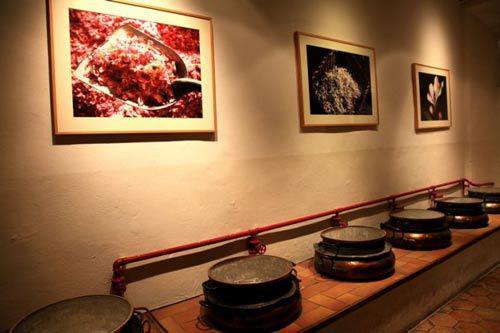 Container
Finally stored in a copper container, make it more mellow flavor. Bottling and wait for launch and then is the last link.
Professional perfumers will perfume the ratio of the mixed liquid culmination fine conflict. Most perfume ingredients, including 50-100, and some will be more, 200 kinds are also common.